Tag: bread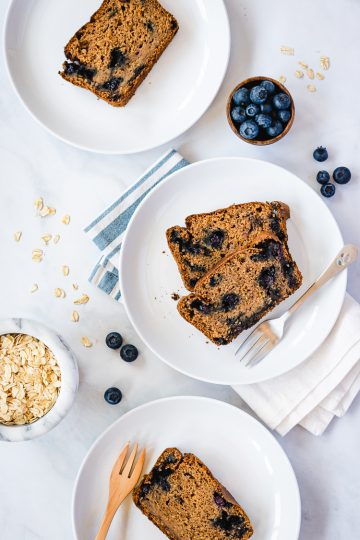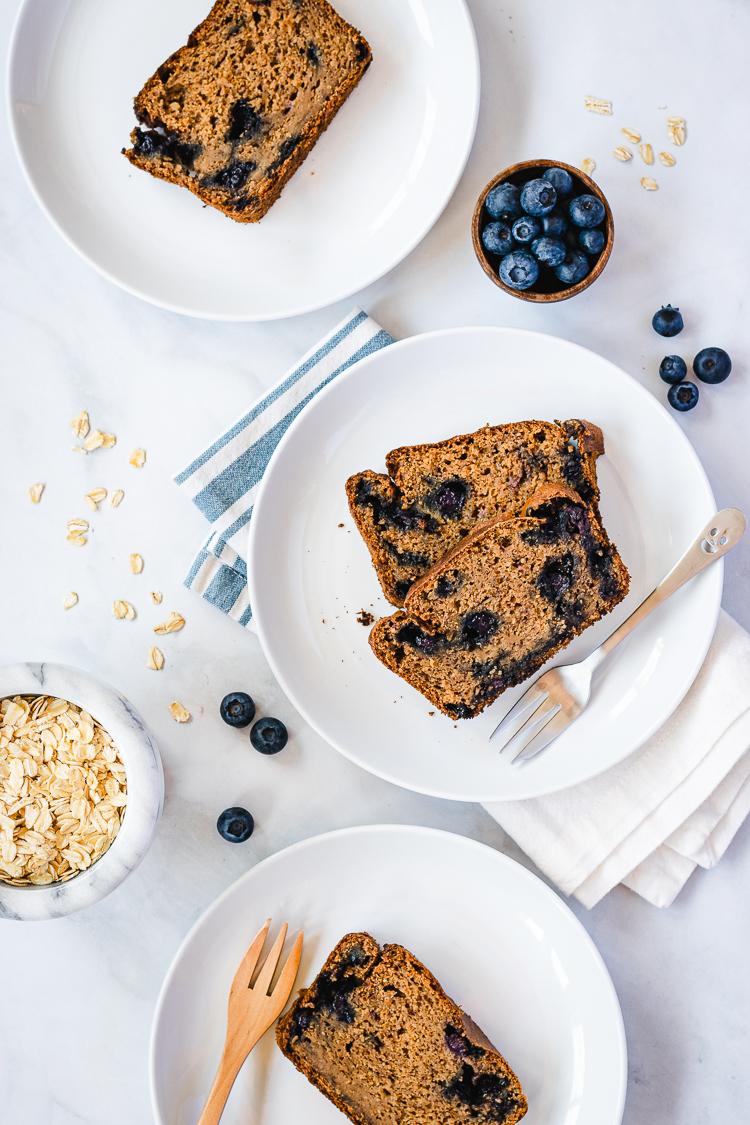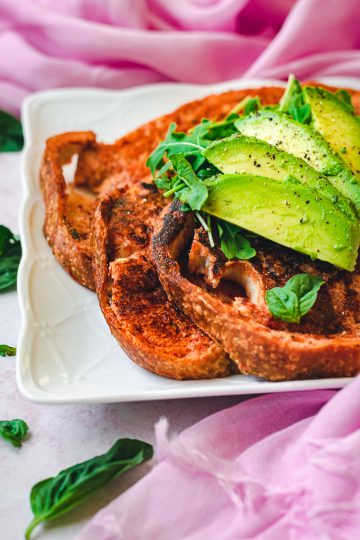 Breakfast, Vegan
Thick, crusty slices of sourdough bread dipped in a savory tomato sauce then pan-fried to golden brown perfection. Five ingredients, 20 minutes, and 100% plant-based brunch perfection.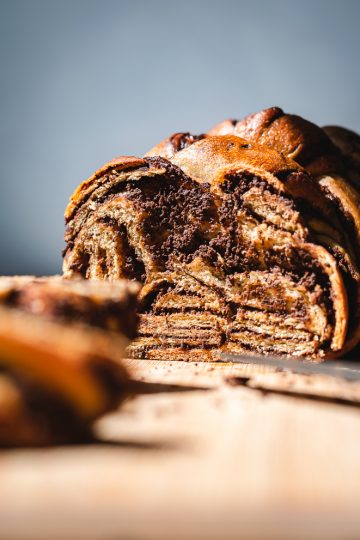 Breads, Breakfast, Sweets, Vegan
A soft & fluffy loaf of bread studded with swirls of rich, sweet chocolate. An undetectably vegan and wholesomely delicious breakfast, snack, or even dessert!