Tag: banana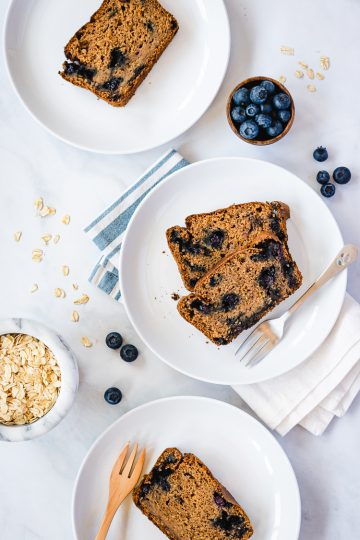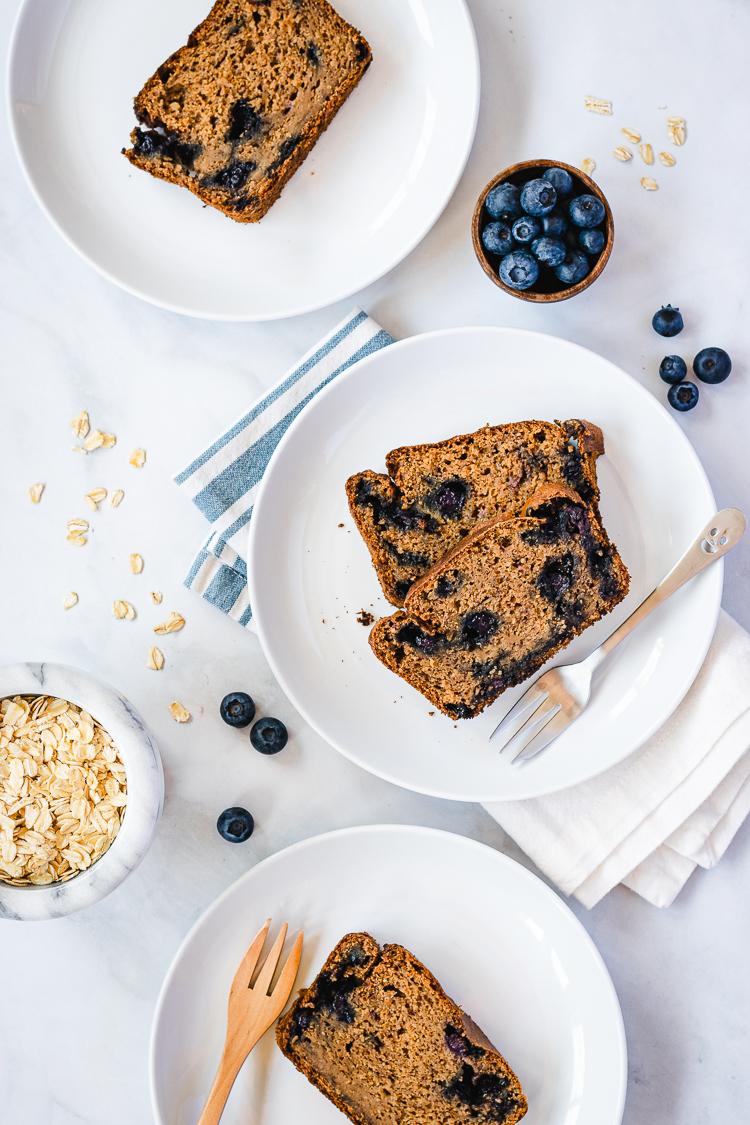 Breakfast, Oil-Free, Snacks, Sweets
Fluffy, moist banana muffins studded with rich, melty dark chocolate chips. A healthy treat for breakfast or snack that will leave your tummy happy and your tastebuds wanting more.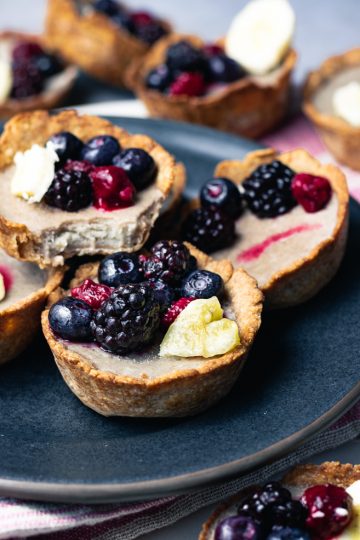 Oil-Free, Snacks, Sweets
A crisp, sweet, refreshing treat for when you get tired of eating cake and cookies for dessert every day. A crispy, oil-free crust baked then filled with a creamy banana filling and frozen, topped with sweet, juicy berries to complete.