Tag: mushrooms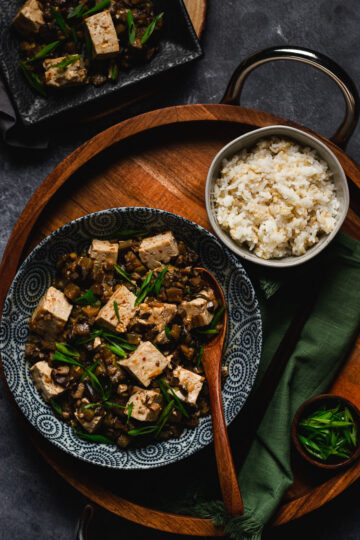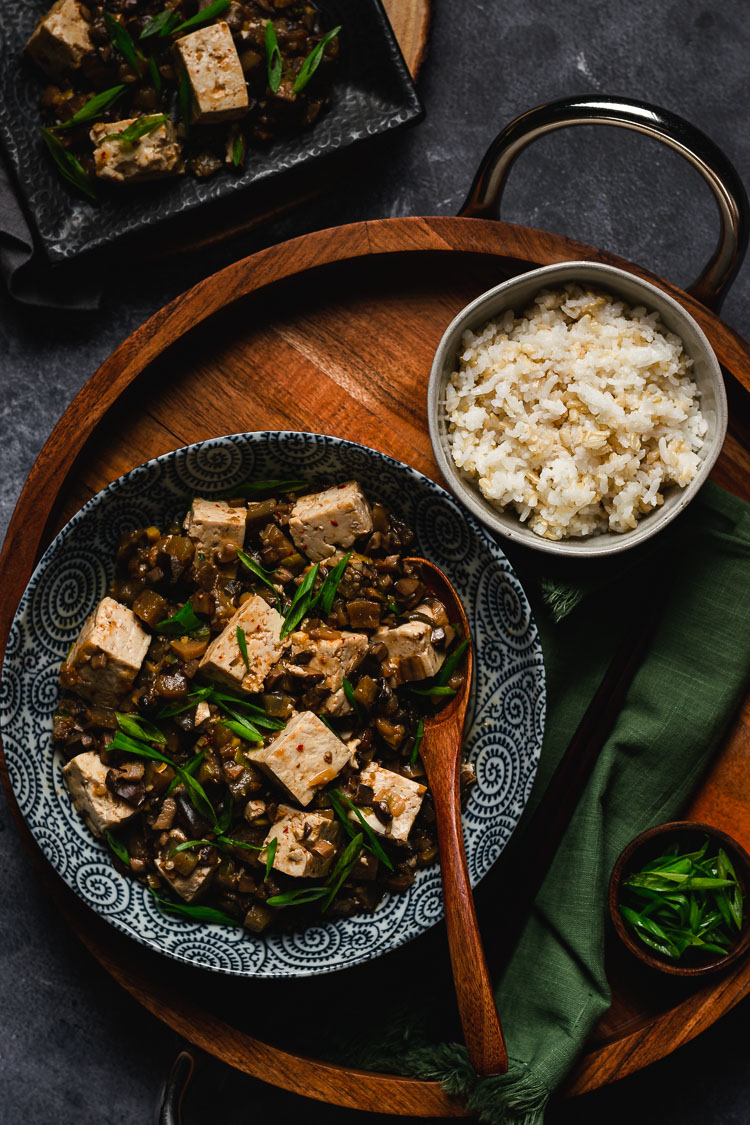 Gluten-Free, Japanese, Mains
Japanese-style mapo tofu made without any meat! Tofu, mushrooms, and eggplant simmered in a spicy, flavorful, umami-rich sauce.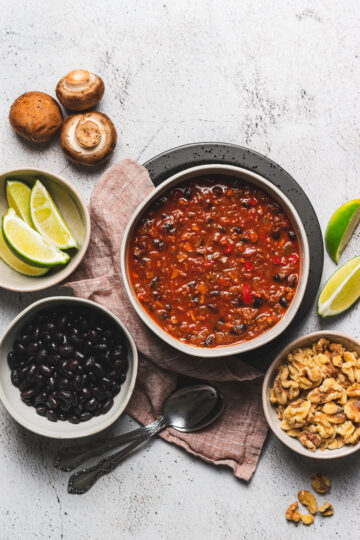 Gluten-Free, Mains, Oil-Free

Loaded with walnuts, mushrooms, and black beans, this hearty vegan chili is packed with flavor and plant-based "meaty" goodness. Gluten-free, oil-free, and ready in under an hour!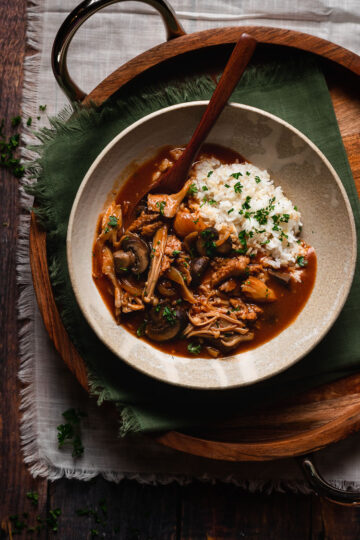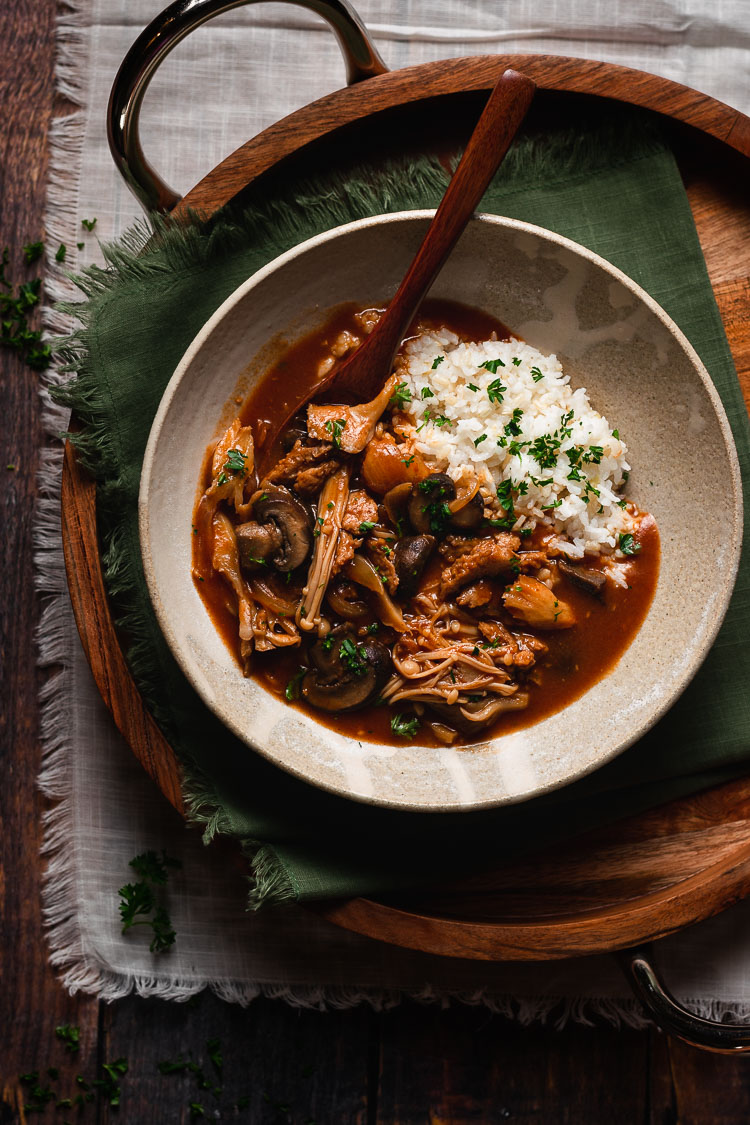 Gluten-Free, Japanese, Mains

A hearty plant-based twist on a classic Japanese "hashed beef" stew. Japanese comfort food made gluten-free, vegan, and with NO boxed roux!