Tag: cashews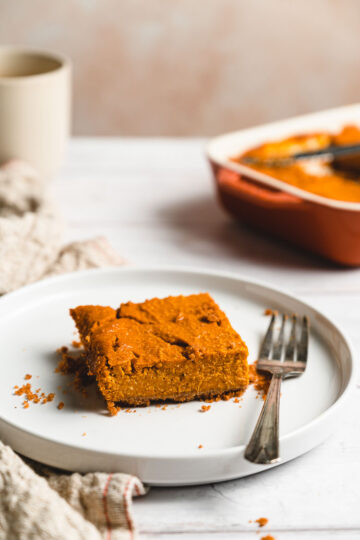 Recipes, Sweets
Rich and creamy vegan pumpkin pie bars made without coconut, eggs, or dairy. The perfect healthy-ish fall treat!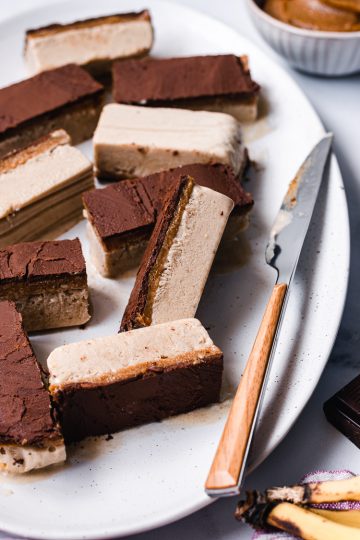 Gluten-Free, Sweets

These vegan ice cream bars are a deliciously healthy ice cream alternative. A creamy banana base, silky caramel center, and bittersweet chocolate coating combine to create this unbelievably decadent and delicious frozen treat.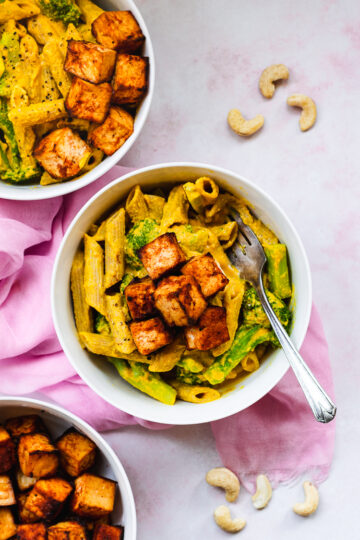 Gluten-Free, Mains, Oil-Free

Creamy, cheesy comfort food made healthy with a plant-based twist. Vegan, gluten-free, oil-free, and ready in under an hour!